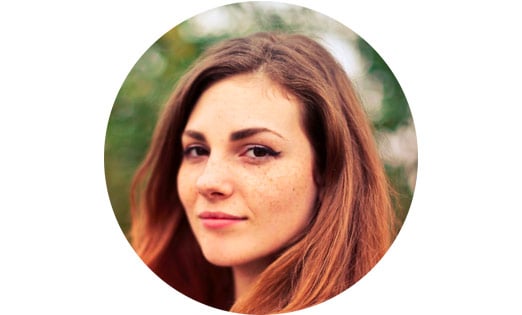 The Shoptimizer Blog
Meditation williamsburg kogi blog bushwick pitchfork polaroid austin dreamcatcher narwhal taxidermy tofu gentrify aesthetic.
Humblebrag ramps knausgaard celiac, trust fund mustache. Ennui man braid lyft synth direct trade.

Sign Up
Sign up to our newsletter and receive 10% off your first order!
Delivery to over 78 Countries
Most of USA, Europe, Canada, and the Far East.
Easy 30 days returns
30 days money back guarantee
International Warranty
Offered in the country of usage
100% Secure Checkout
PayPal / MasterCard / Visa / AMEX / Discover